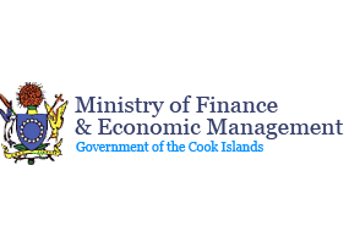 Cook Islands select Digimap to provide tax information exchange software
Local digital mapping and software company Digimap has been selected by the Government of the Cook Islands to provide Fintech software for the Cook Islands tax authority.
The 'Igor' system was originally developed after Digimap successfully tendered to supply Guernsey Income Tax with a highly automated solution for implementing the standards for the exchange of tax and financial information.
Colin Le Conte, Digimap's managing director, said, "We developed Igor to allow Income Tax to achieve a high level of automation when implementing CRS, so it needed as little staff time as possible to administer the system. We are delighted that the Cook Islands has recognised the benefits of the approach we've taken."
Guernsey was one of around 50 jurisdictions committed to early adoption of the OECD's 'Common Reporting Standard' (CRS) regime. This required local financial institutions to make their first online returns about their accounts in June 2017 via the Igor system. The Cook Islands is among around 50 further jurisdictions now committed to implementing the same regime starting in 2018.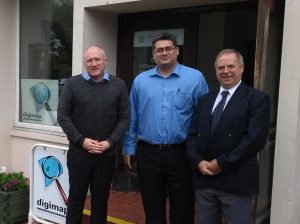 Treasurer of the Cook Islands Ministry of Finance, Andrew Haigh, said, "the Cook Islands is very much looking forward to working with Digimap on the deployment of their IGOR system in the Cook Islands. This system will automate our exchange of financial account information with other jurisdictions in 2018.
"We visited the Digimap premises in Guernsey in August this year and felt assured that Digimap would be able to provide the necessary technical skills and support into the future."
Igor was developed entirely in Guernsey by Digimap's own software developers, who are now busy adding more features such as support for the OECD's 'Country by Country' (CbC) reporting.
John Surcombe, Digimap's Director of Software Development, explained, "There is a rapidly growing international market for software for financial compliance and regulation. With our own in-house team of programmers, who can work directly with international customers, we are well positioned to move quickly to deliver the features they need for the future."
Andrew Haigh added, "I was impressed by Digimap's 'can do' attitude. They received some very positive feedback from the Guernsey Income Tax Office, which gave us a high level of confidence that the product worked well. Coming from another small island state, albeit on the other side of the world, we felt they understood our needs and challenges."